Bellota 100% Iberian aromatic ham - 80 gr
This elegant vacuum-packed sachet contains 80 grams of Jamón cut by our Jamón-experts and comes from a purebred Iberian pig, whose meat has been cured carefully by ham experts who pay extraordinary attention to the ham flavours and aromas. The iberian pigs are fed with acorn during the Montanera. The taste the Aromatic Jamón stands out for being the most elegant and full of nuances.
It does not contain substances or ingredients that cause allergies.
Iberian pork ham, salt, dextrose, antioxidant E-331, preservatives E-252 and E-250.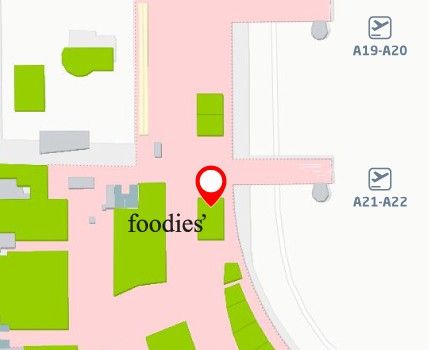 Collection point
This shop is located after the security checkpoint