Bellota 100% Smooth Iberian ham Salamanca - 80 gr
Enjoy 80 grams of Jamón 100% Smooth de Bellota with the most emblematic taste of Jamón. The famous Smooth Jamón is characterized by its pleasant and almost sweet taste, a flavor that does not disappoint anyone and for your convenience, Enrique Tomás offers you an elegant and practical presentation. In this sachet you will find slices of Jamón Pata Negra cut with a knife by our team of Jamón experts, ready to enjoy to the fullest. Experience the smooth Jamón!
It does not contain substances or ingredients that cause allergies.
Iberian pork ham, salt, dextrose, antioxidant E-331, preservatives E-252 and E-250.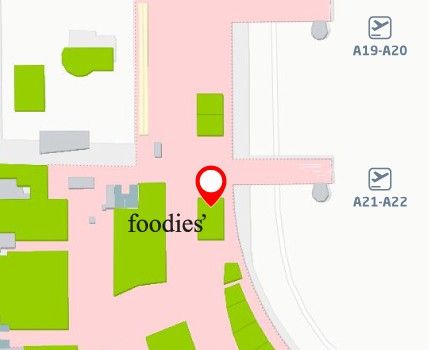 Collection point
This shop is located after the security checkpoint