Centenario XO Rum
Crafted in Guatemala, Zacapa Rum is a work of art, and an expression of patience, richness, quality and master blending. Aged to perfection in the highlands of Quetzaltenango, Zacapa Rum develops its complex flavour and character 2,300m above sea level in the mystical House Above the Clouds. A stunning super-premium rum for rum-lovers, Zacapa XO gets its unique flavour notes of sweetness, spice and fruit through an additional ageing stage with the rum resting in re-charred French oak cognac barrels between 6 and 25 years. Enjoy this rum neat. Zacapa XO Centerario is an incredible extra old rum, which picks up awards wherever it goes. What's your Drink IQ? Test your
Country of Origin: Guatemala
Type: Brown
Alcohol by Volume: 40%
Age: 6
Tasting Notes - Nose: Balance of mature toasted oak, burnt caramel, dry roasted nuts, marzipan and orange peel with a delicate fruit deep note at the end.
Tasting Notes - Body: Very full bodied.
Tasting Notes - Palate: Balance of sweetness, fruit, spice and spirit. Long, smooth and sweet with dark cherry, chocolate, date, prune with sweet oak spices of clove, vanilla and cinnamon.
Tasting Notes - Finish: Lighter notes of dried mango, raspberry and ginger on the finish.
Flavour: Sweet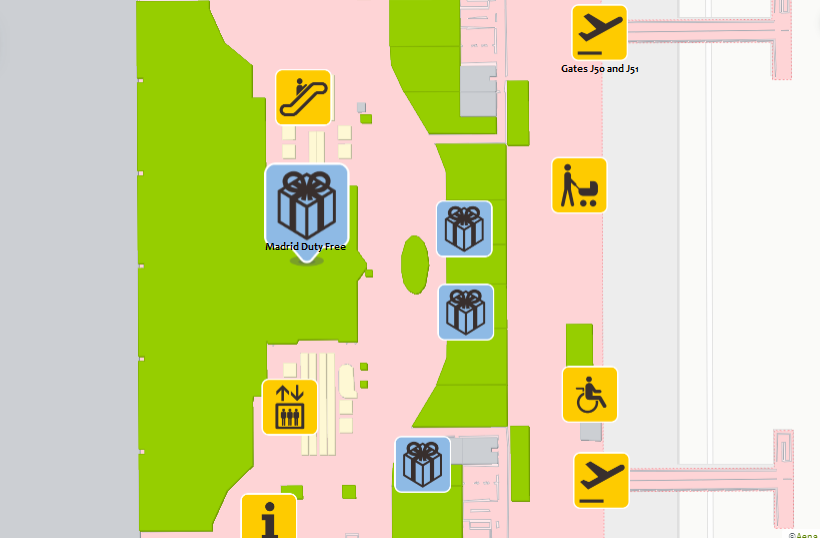 Collection point
Adolfo Suárez Madrid-Barajas - T4
Terminal 4, Floor 1, Departures/Arrivals (Gates H, J)
See collection point
This shop is located after the security checkpoint