Limoncino
Limoncello is a traditional Italian liqueur, dating back to the nineteenth century. The Femminello lemon peels are the fine ingredients of Bottega Limoncino. The yellow peel, which is rich in essential oils, are infused in alcohol for about 30 days. Then sugar and a touch of Grappa are added, making this product unique and unmistakable.
Country of Origin: Italy
Region of Origin: Veneto
Type: White
Alcohol by Volume: 30%
Tasting Notes - Nose: Intense aroma of ripe lemons.
Tasting Notes - Body: Pleasantly and elegant body.
Tasting Notes - Palate: Sweet, full, juicy with a slight citrus fragrance.
Tasting Notes - Finish: Slightly citrus fragrance.
Flavour: Yellow fruits
How to Enjoy Best: Perfect as an ingredient for aperitifs, excellent as an after-dinner drink. It also goes well with ice-creams, sorbets and fresh fruit salads.
Awards: Bronze Medal - Bartender Spirits Awards (USA) - 2019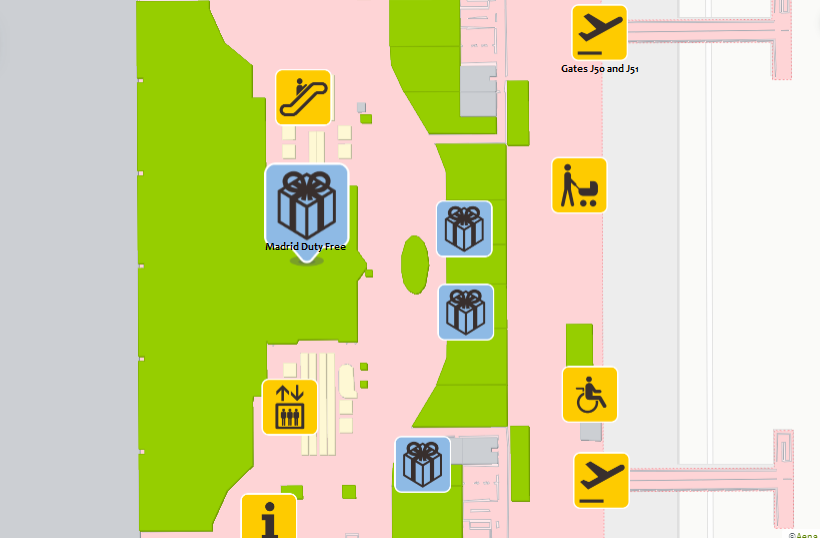 Collection point
Adolfo Suárez Madrid-Barajas - T4
Terminal 4, Floor 1, Departures/Arrivals (Gates H, J)
See collection point
This shop is located after the security checkpoint