Original
"Licor 43" is a premium liqueur produced in Cartagena, Spain, from a secret Spanish family recipe of 43 natural ingredients which includes Mediterranean citrus fruits and selected botanicals. Its complex, but harmonic flavor profile that can be perceived at four levels: the reminiscence to the lively aromas of Mediterranean citrus gardens, the botanic and subtle spiced touch of coriander, the sweet palate of mature fruit and nuances of vanilla, and the floral notes of Mediterranean orange and lemon blossom.
Country of Origin: Spain
Type: White
Alcohol by Volume: 31%
Flavour: Sweet
How to Enjoy Best:
As drink mixer on on its own as avec.
Make your carajillo 43 like a pro: • Add several ice cubes. • Pur 5cl of Licor 43 per glass in a shaker. • Add espresso coffe in the same proportion. • Shake it well an serve it in a glass with lots of ice.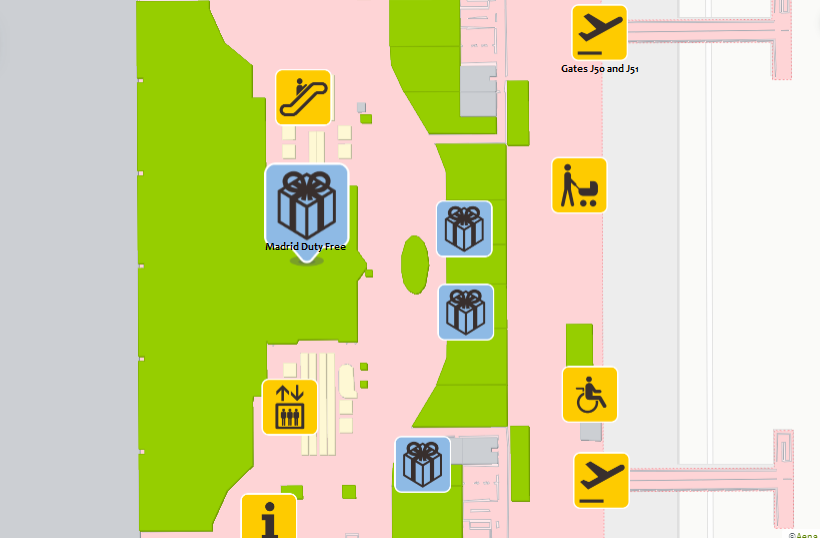 Collection point
Adolfo Suárez Madrid-Barajas - T4
Terminal 4, Floor 1, Departures/Arrivals (Gates H, J)
See collection point
This shop is located after the security checkpoint