The Chita
Added to your bag
Please give us your flight information
Warning
Orders must be placed at least 24 hours before your flight
The serenity of Japanese grain whisky from Suntory dedicated grain distillery at the seaside of Chita peninsula. The house of Suntory whisky is a house of master blenders. Grain whisky has always been more than a component. It is a critical "dashi" or broth that enhances the exquisite balance and harmony in all Suntory award winning blends. In perfecting this art, the house of Suntory whisky has achieved an unprecedented level of sophistication in Japanese grain whisky. Colour: Bright gold.
Country of Origin: Japan
Region of Origin: Japanese
Type: Brown
Alcohol by Volume: 43%
Tasting Notes - Nose: Crème brûlée, cardamom, acacia honey, blossoming rose.
Tasting Notes - Palate: Mild and smooth, hint of mint, deep honey.
Tasting Notes - Finish: Clean and clear, spiced oak with subtle bittersweet notes.
Flavour: Liquorish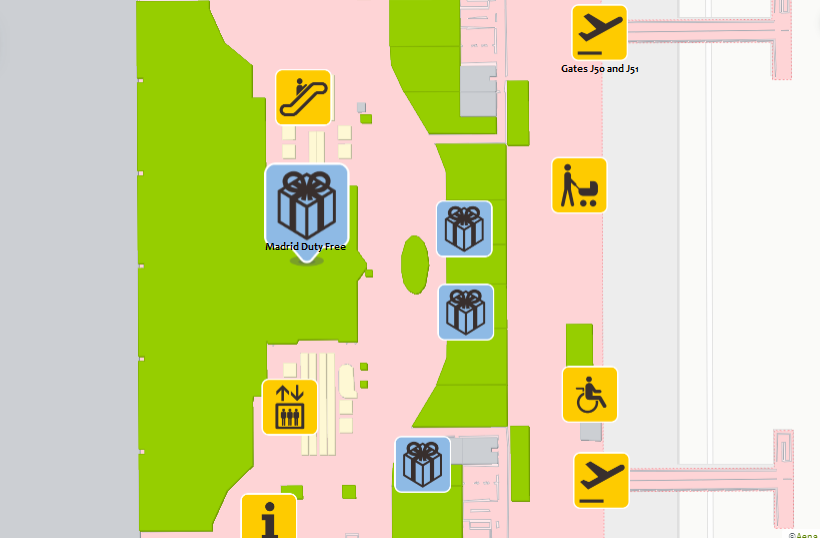 Collection point
Adolfo Suárez Madrid-Barajas - T4
Terminal 4, Floor 1, Departures/Arrivals (Gates H, J)
See collection point
This shop is located after the security checkpoint