Bellota 100% Ibérico Salchichón - Intense - 80gr
Elegant sachet with 80 grams, cut with a knife, of an exquisite Salchichón 100% Iberico Bellota, cured in the Iberian Peninsula. This Spanish cured meat has been elaborated in an artisan way with lean pork meat and spices, among which the black peppercorns stand out, an ingredient that gives it its most characteristic aroma. Besides, as it is an Iberian Jabugo product, it will give it an intense and slightly smoky flavour, unbeatable!
May contain traces of milk protein (incl. Lactose) and soy.
Iberian pork, salt, glucose syrup, dextrin, dextrose, spices, wine, stabilizers (E450, E451, E316), preservative (E252) and coloring (E120).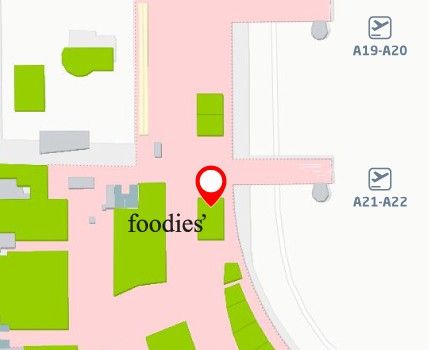 Collection point
This shop is located after the security checkpoint